HEARD IT AND READ IT
Prepared by Bassam Mechammil
March 2008
HEALTH:
A study of U.S. patients treated in a hospital for hyper tension found that 90% had been diagnosed with high blood pressure. The research shows that some 73 million U.S. adults have high blood pressure and yet many do not know it.
Dr. Vicky Vaclavik, a clinical nutritionist at the University of Texas Southwestern, advises that cream based products; eggs, meat, and milk naturally promote the growth of bacteria that can cause food born illness. If these categories of food are to be left out they may become unsafe to eat.  The doctor recommends the two hour rule: Food should not sit unprotected at room temperature for more than two hours. Keep hot food at 140 degrees Fahrenheit or warmer and cold foods at 40 degrees or colder.
The FDA with the European Food Safety Authority had concluded that meat and milk from clones of cattle, pigs, and goats are as safe as food from conventionally bred animals.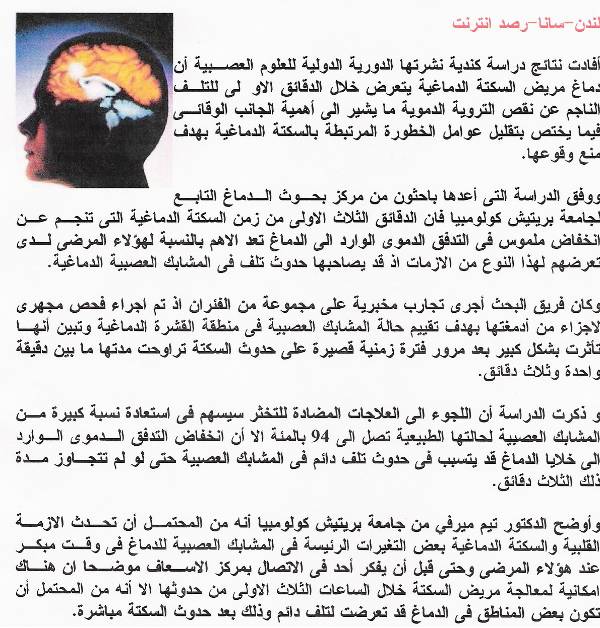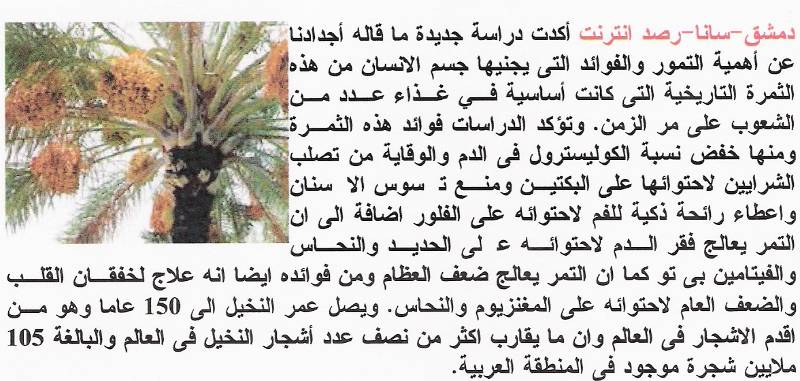 EDUCATION:
Sixty years after she graduated from high school, an Arizona woman has achieved her long time ambition of earning a college degree. Her husband died in 2001. Louise Allen, 77 years old, of Mesa Arizona was urged from her five children to go all the way to finish her college education.
SPORTS: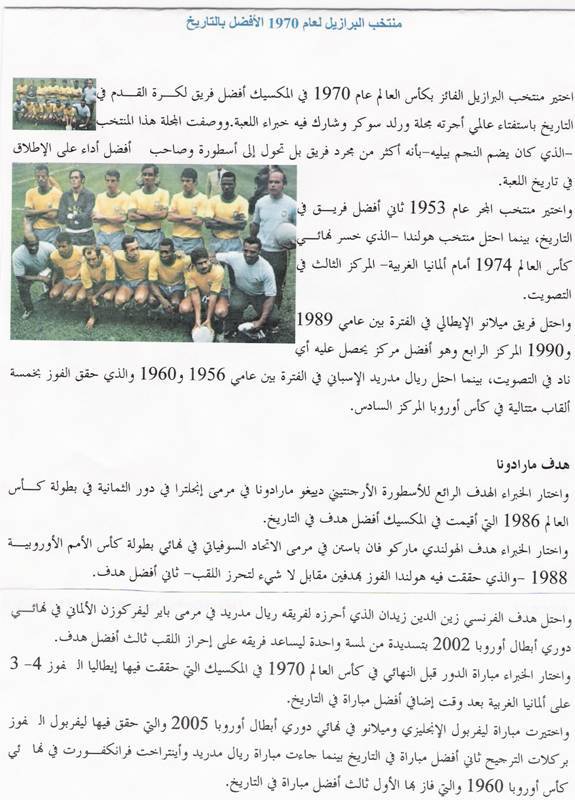 RELIGION:
A major survey of religion studies of 35,000 people found
A: 44% of American adults have left the faith in which they were raised. This includes Protestants who have switched to another protestant faith.
B: 16% of adults say they are unaffiliated with any religion.
C: Adult Catholic remains about 25% of the population, but one in 3 U.S. Catholics now is Latino.
D: Among respondents who are married 37% have spouses from different religious traditions.
YESTERDAY VS. TODAY:
1972